Federal Procurement Data System - Next Generation








ezSearch contains procurement data as well as additional NASA data (for example, financial assistance actions).

Attention: FPDS contract data reports are now available
at beta.SAM.gov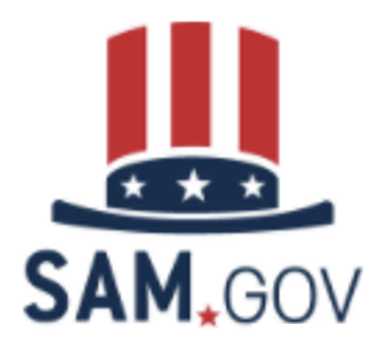 While FPDS remains the authoritative source for contract data reports, users should begin using the beta.SAM.gov Data Bank to run standard, static, administrative, and ad hoc reports.

On October 17, 2020, the FPDS reports transition to beta.SAM.gov will be complete. The FPDS reports module will retire and beta.SAM.gov will be the only place to create and run reports on contract data. Learn more.