Attention: FPDS reports module is now retired.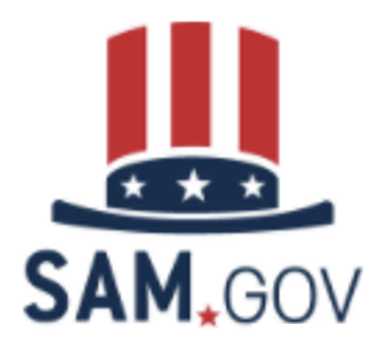 Go to SAM.gov to access any Contract Data Reports.
On October 17, 2020, the FPDS reports module retired and the SAM.gov Data Bank is the only place to create and run both standard and ad hoc reports on federal contract data. Learn more about the transition.
Static reports like National Interest Action reports (including the bi-weekly COVID-19 report), the annual Small Business Goaling Reports, the annual Top 100 Contractor Reports, and other periodic reports of government-wide data, remain publicly available. Download them from https://sam.gov/reports/awards/static.
If you are searching for details on specific contracts, continue using FPDS ezSearch as FPDS remains the authoritative source for entering and viewing details about contract award data.